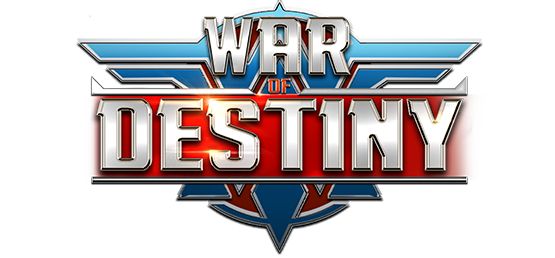 The people of Earth have forgotten what war is like and the whole world is soon to be in the flames once again. Commander, your time has come. Can you save the planet from impending doom? Everyone is waiting to see what you can do!
Features:
Recruit Troops
- Constantly recruit new soldiers for different positions to fight the Empire.
- Expand your forces to defeat your opponents without much of a fight.
- Promote your soldiers when they are ready.
Alliances
- Defeat your enemy together with like-minded allies.
- Fight for advanced technology and rutile energy from Imperial Spaceships.
- Join a force with a just cause that defends peace.
Real-Time Battles
- Unrestricted movements make battles and exploration even more flexible.
- The vast world map battle system creates the ideal stage for masters of strategy.
- Tactical and strategic deployment has even more mobility.
Generals
- Train your generals to make battles even more exciting.
- Generals can be trained in multiple ways to improve your battle command system.
- Seize the advantage at critical points on the ever-changing battlefield.
Construction
- Unrestricted building will make your base become increasingly more exciting.
- Place every plant and building anywhere you like.
- Upgrade the structures inside and outside your base to boost stats.
Main Adjustments
1. Added the entrance to Steel Defense Line to the Battle Hall.
2. Optimized PVP battles. When players are battling Stationed Troops on the World Map, you can tap on the ""Stationed Troops"" tent to join the battle.
3. Removed the outermost Wall. You can now easily access higher-level resource zones. Also, after Declaring War on a Fortress, the waiting time before you can Declare War again has been changed from 8 hours to 2 hours. The difficulty level for Fortresses has been increased slightly. We recommend that you attack them together with more Alliance Members.
4. An ""Alliance Events"" button will be added to the Alliance Page. Alliance Leaders can use it to set and announce event times. Alliance Members can use it to view event countdowns and make reservations to join events.
Optimizations and Adjustments
1. Optimized the process of using Ultra Materials to Star Up Ultra Weapons. A ""Redeem"" button will be added to the Ultra Weapon Star Up page. You can no longer use Ultra Materials from your Inventory.
2. After the Defense Zone War has started, a special mark will appear on Flags garrisoned with your Troops to display the difference.
3. When other players are attacking your Base, the details page in Alliance Battles will display the details of Reinforcements garrisoned at your Base.
4. The color of Alliance Buildings will differ according to the Alliance relationship.
5. Unified the positioning and colors of your Troops and enemy Troops in PVP battles.
6. Optimized the game's response when you collect Daily Mission rewards.
7. Optimized the display of the texts in the Strongest Commander event.
8. Optimized the game's performance on Ipad.
9. Optimized Defense Zone War: Before Troops reinforcing Alliance Flags return to the Base, they can only reinforce other Alliance Flags and cannot attack or reinforce other players. Also, they cannot move around freely.
Errors Fixed
1. Fixed the error in the deduction of Stamina.
2. Fixed the problem of the battling guns not disappearing even after you have finished watching a battle.
3. Fixed the error in the display of the Mecha icon in PVP Battle Reports.
4. Fixed the problem of players not being able to re-deploy garrisoned Reinforcement Troops.