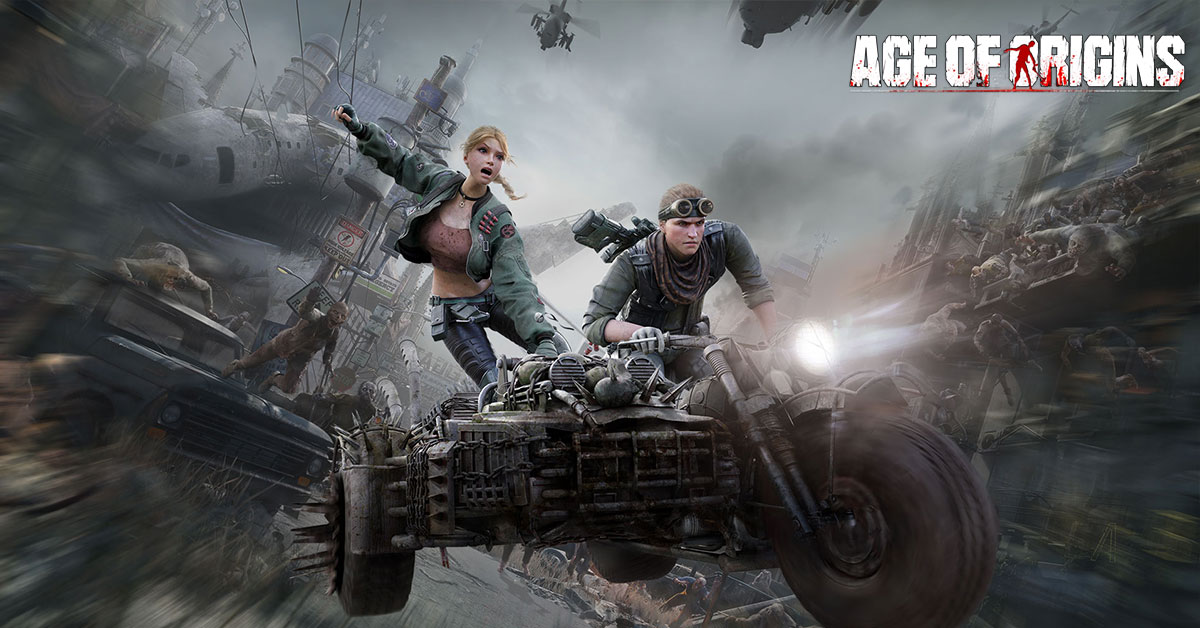 By TouchArcade Staff | 6th, April
'Age of Origins' – Taking a Look at Why the Post-Apocalyptic SLG is So Popular
Released back in 2018 Camel Games' epic base-building strategy game has proven to be one of the most successful SLG titles on the app stores, thanks in large part to its unique take on the genre which blends post-apocalyptic survival with base-building strategy. That only scratches the surface however as to why, 4 years on from launch, Age of Origins is still growing in popularity, so here's a closer look at the reasons for its success.
Home on the wastes
In Age of Origins, the player acts as a Commander who had just taken into his care a City that sits in a ruined world. With the help of his assistants and troops, the Commander will expand his city, research technology, and fend off waves of attacking zombies. While developing one's own city, the Commander can seek to build diplomatic ties with or loot other cities. The end goal? Creating the most powerful city that's equipped for a doomsday world.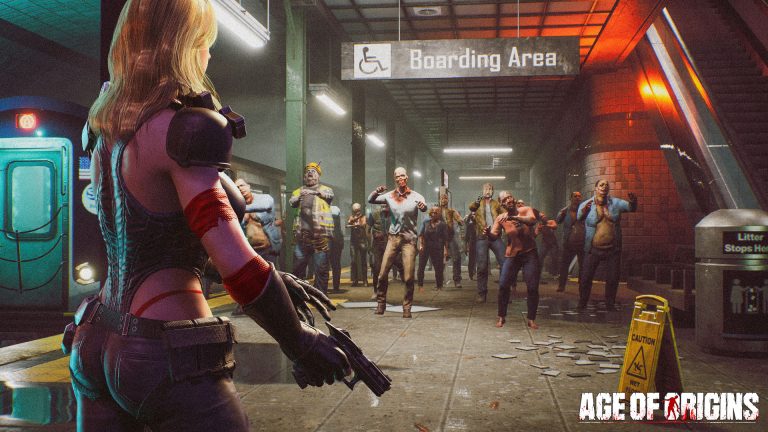 More than just a city builder
Aside from the usual base-building features that most SLG fans will be accustomed to, Age of Origins also allows players to try their hand at Tower Defense. At the entrance to the City, players can play the mini-game where you'll need to build defense lines to fend off hordes of zombies. There are a variety of exciting tower types available including the Machine Gun Tower, the Rocket Turret, the EMP tower, and the Laser Tower. Each type of structure has its unique traits and players must work out the best combinations and formations to clear a stage.
Troops galore
Split between three different troop types (Camp, Factory, and Workshop) Age of Origins boasts over a dozen specialized units Different Troop types come with different traits which players must figure out how to best utilize. For example, Rocket Launchers will prioritize enemy back-row Troops when attacking and can cause extra damage, infantry Troops have periodic damage reduction, and Tanks can sometimes block incoming damage. Learning from battles and how to deploy your troops is a constant learning process that will keep you constantly engaged.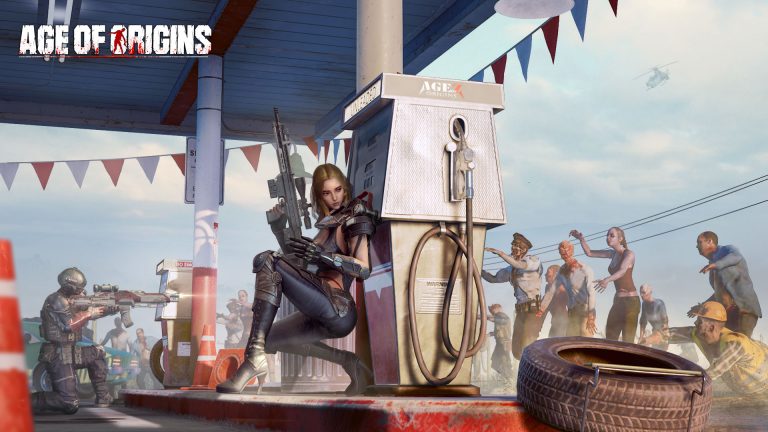 Besides fulfilling the expectations of a player seeking a stellar SLG, Age of Origins delivers a post-apocalyptic experience that will also satisfy even the most ardent doomsday enthusiast. If that sounds like just the game you've been waiting for then you can join it right now by downloading Age of Origins from the App Store or Google Play Store. It's free-to-play with in-app purchases.
New players that join before March 17 can also redeem the code "GWX2YL" for in-game goodies.